Life Insurance for Seniors Cash Benefit
Up to $35,000.00 in Coverage
No Medical Exam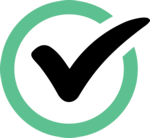 Just answer a few simple health questions on a one‑page application.
99% of Applicants Qualify For Coverage
Even with prior health issues or if you've been denied by other insurance companies
It's More Affordable Than You Think
Perfect for people on fixed incomes
Join Over 1 Million Americans
Who place their trust in Lincoln Heritage Life Insurance Company®
See Why Families Trust Lincoln Heritage Life Insurance Company
Lincoln Heritage Life Insurance Company is the leading provider of Final Expense Insurance, operating in 49 states with over one million policies in-force valued at more than $10 billion.
Lincoln Heritage Funeral Advantage® provides personalized service you deserve. When you call us, a real live person answers with compassion and care every time.
To determine your qualification for this non-government affiliated program, you may be contacted by a licensed representative to select benefit amount if you qualify.
Get a FREE Quote for up to $35,000.00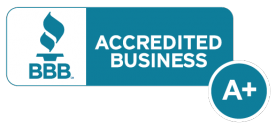 A+ from the Better Business Bureau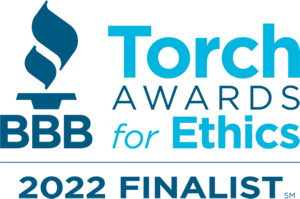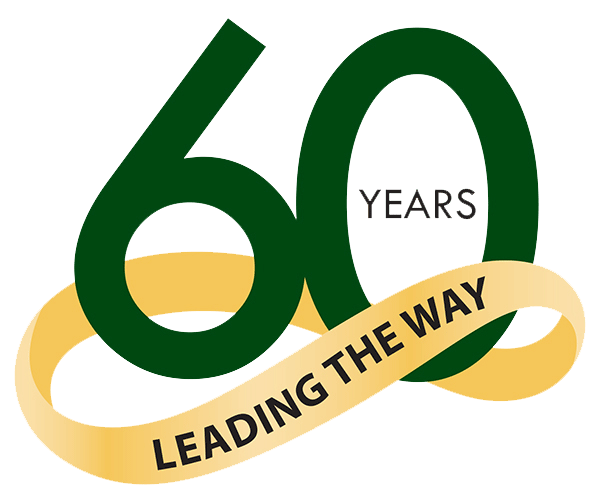 A.M. Best* Rated A-(Excellent)
*A.M. Best is a service that evaluates the financial strength of insurance companies